Welcome to our New Website!!!
Please take some time to look around. We are still in the building and updating process.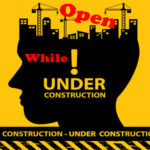 Construction of this web site is still an on going process being undertaken by volunteer staff members of the club and volunteers are very few.                               So certain aspects of the site are still non-operational at the present time and are diligently being up graded as we move forward with this process.
You may encounter misspelling of names, pages that have not been constructed yet and linking to other pages not operational at this time. Proof reading has not been done.
 The Contact page information is correct at this time if you may have any feed back. 
 We are sorry for this inconvenience and hope you will book mark our site for future club events and our web site up grades.
Thank You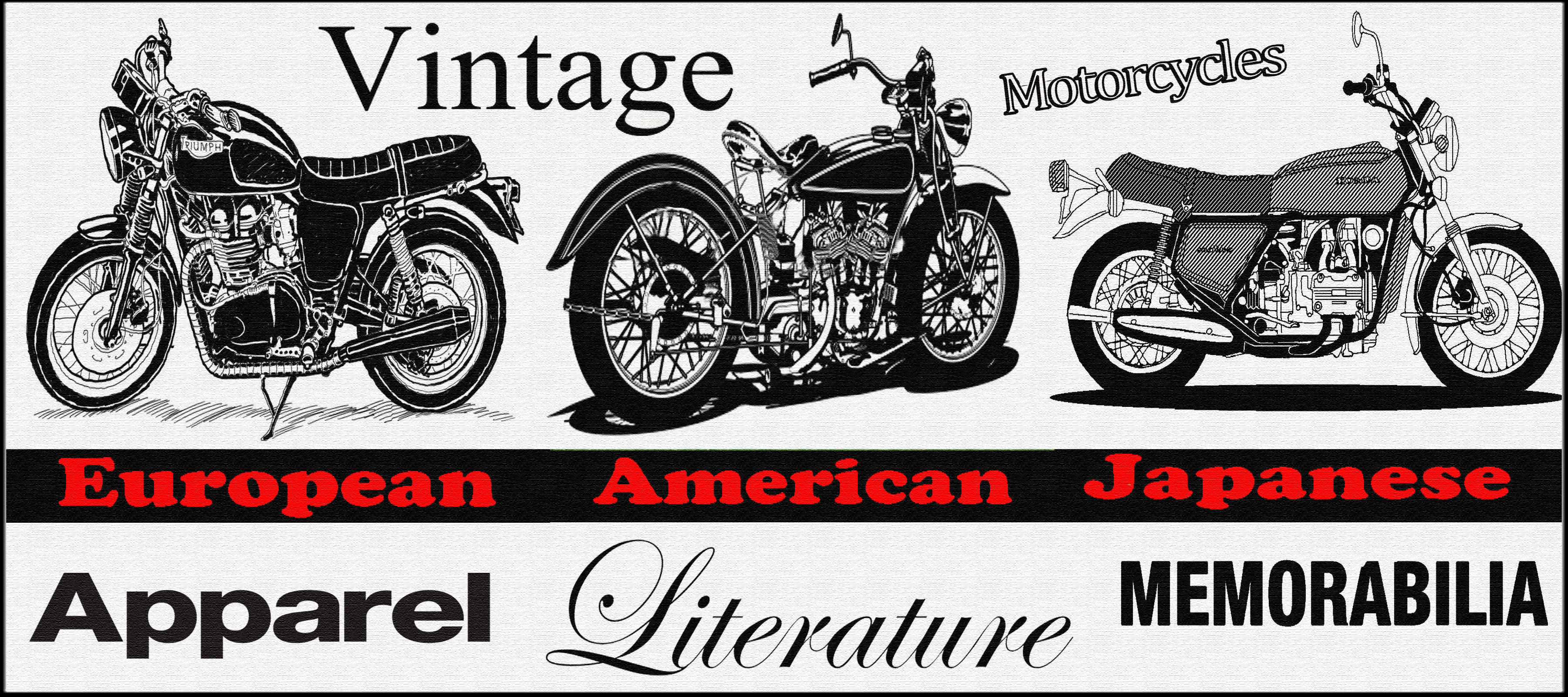 Our Clubs Philosophy
Is to bring like minded people together who enjoy Antique Motorcycles over 35 years old. This encompasses all motorcycles. Whether they be American made, European or of Japanese decent.
The exchange of knowledge, ideas and skills is essential in teaching others how to maintain and restore these machines. The camaraderie that ensues from this builds strong friendships and community involvement. This keeps the machines on the road and in the public's eye.
Which brings up another point! There is no requirement that you own an antique motorcycle, or own a motorcycle at all. We just require that you have a deep interest in motorcycling, with more emphasis on the old classic antiques.
Membership...
Lets get you over to the membership page so you can Join this great group of people!